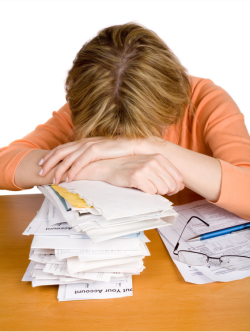 Vincentians are friends to the poor, we are advocates.
Families and individuals who find themselves in difficult situations contact the Society for emergency assistance.
Needs vary from food and clothing and medicine, to transportation or funds to pay utility bills. Those in need should contact their local conference to arrange for a home visit or meeting at a conference to discuss ways in which the Society may be able to help.
We may also refer to other area agencies with special expertise under particular circumstances. We provide information on private and government support services available. We listen and give comfort to the needy through prayer and encouragement.
For emergency assistance, please call the closest parish conference or district council office.
Click SVdP Links or see the Navigation Bar for Contact Information in your area.